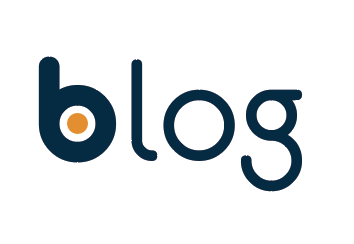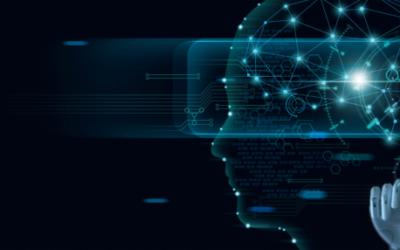 EinführungMachine Learning ist äußerst wichtig, wenn es darum geht, den vollen Nutzen aus Daten zu ziehen. Fortgeschrittene Machine Learning Algorithmen können dafür verwendet werden, eine große Vielfalt von Informationen aus Daten unterschiedlichster Quellen zu...
read more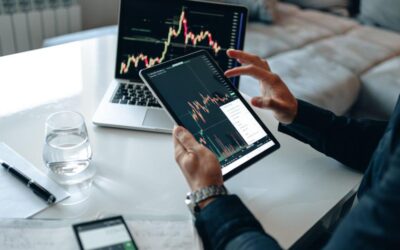 In discussions with customers, the question often arises as to how to proceed with a BW 7.5 and smaller. When should the migration to BW/4 be carried out or should a completely new path be taken? Therefore, we would like to compile some aspects that can support the decision...
read more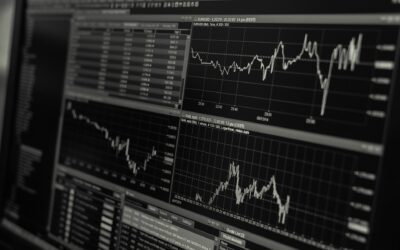 For most users of a BW who want to enter SAC planning, the question will arise as to how data can be loaded from the BW into the SAC and plan data from the SAC into the BW. If the SAC introduction is not to take place with a big bang, data must be transferred between the old and the new solution...
read more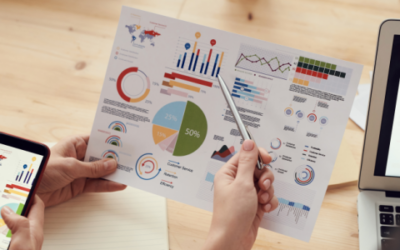 Decision support on when to use which solution. The SAP Analytics Cloud (SAC) is SAP's strategic data analysis tool that combines business intelligence, dashboarding, visualisation, planning and predictive functionalities in one solution. To analyse or plan the data, SAP now offers two approaches...
read more