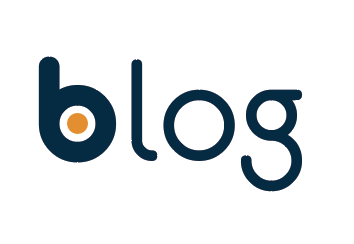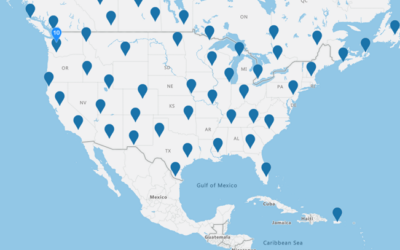 Einführung Wenn Sie Ihre Daten auf einer Karte anzeigen oder Clusteranalysen betreiben möchten, benötigen Sie Geo-Informationen, wie Längen- und Breitengrade. Da diese Informationen oftmals nicht erfasst werden, bedarf es einer Lösung, die sich dieser Thematik widmet....
read more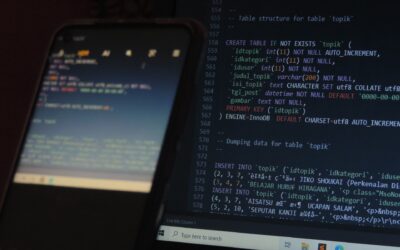 In a composite provider, you can now fill new characteristics or key figures using your own SQL! This is an exciting function that can be used to elegantly solve many requirements. If you use this for key figures, however, it can happen that the result does not quite meet...
read more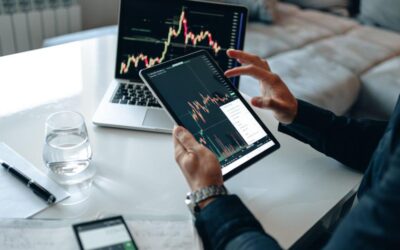 In discussions with customers, the question often arises as to how to proceed with a BW 7.5 and smaller. When should the migration to BW/4 be carried out or should a completely new path be taken? Therefore, we would like to compile some aspects that can support the decision...
read more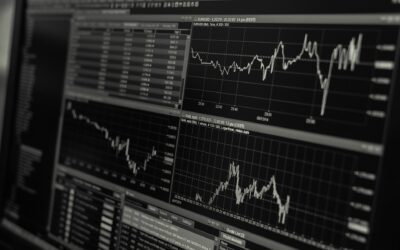 For most users of a BW who want to enter SAC planning, the question will arise as to how data can be loaded from the BW into the SAC and plan data from the SAC into the BW. If the SAC introduction is not to take place with a big bang, data must be transferred between the old and the new solution...
read more