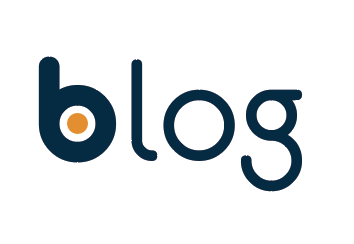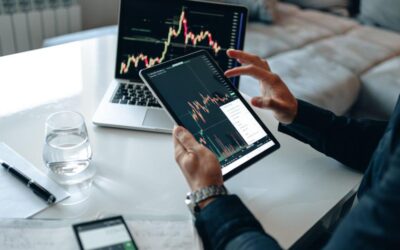 In Kundengesprächen stellt sich oft die Frage, wie mit einem BW 7.5 und kleiner zu verfahren ist. Wann sollte die Migration auf ein BW/4 durchgeführt werden oder sollte gar ein ganz neuer Weg einschlagen werden? Deshalb möchten wir einige Aspekte zusammentragen, die...
read more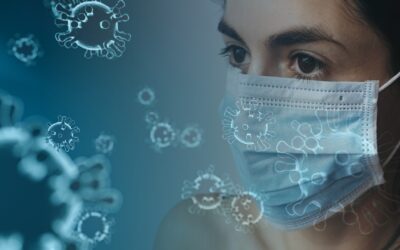 Even though the number of corona infections is decreasing drastically in most countries around the globe, the pandemic has shown us how fast companies have to adapt and adjust their working habits, team structures, and business models. Meanwhile, obtaining a better...
read more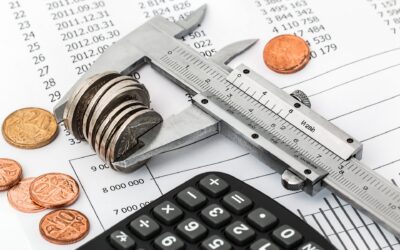 Im März kamen durch das Q2 2021 Release mehrere neue Funktionen zur SAC hinzu. Unter anderem eine Möglichkeit, die Datenmodellierung flexibler und effektiver zu gestalten. Ein neues Modell wird dem Modellierer zur Verfügung gestellt, mit dem jetzt auch...
read more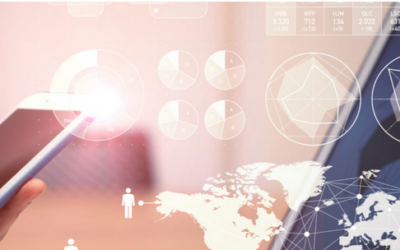 am Beispiel einer Story im Paket "integrated Financial Planning (4RC)" Ein von der SAP gerne als großen Vorteil vermarktetes Argument für die Planung in der SAC ist der Planungscontent. Dieser verspricht eine Vorlage für die "klassischen" Planungsprozesse in...
read more