Concepts and solutions for digital enterprises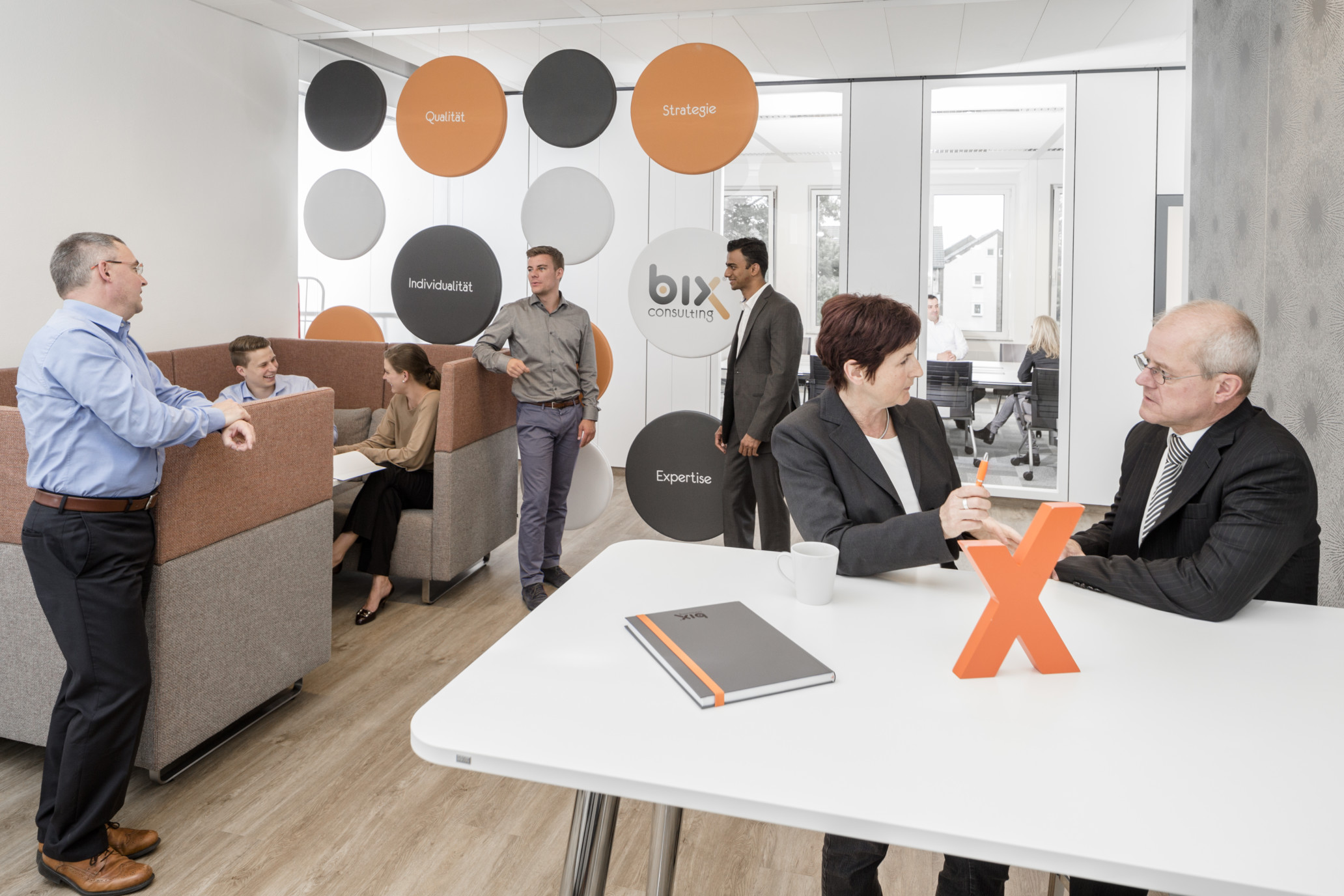 biX – Your Business partner
Digitalization as well as profound social and economic changes pose great challenges for companies. It is important to react quickly to changes and to systematically tap new potential.
biX Consulting accompanies you in this process through innovative concepts, agile and solid implementation processes as well as reliable operation. We identify the potential for digital transformation with you and implement innovative and economical solutions and business models.
Long-Term partnerships

biX Consulting includes and stands for "integration". This means that we do not limit ourselves to one software partner but advise our customers independently and in a goal-oriented manner. Through successfully completed customer projects and a large team of highly qualified consultants, biX Consulting has been able to qualify as a SAP Gold Partner as well as Salesforce & Tableau Service Partner. Furthermore, Microsoft is also one of our partners - within the context of the front-end tool "Power BI" as well as in terms of one of our consulting focal points "Cloud Data Warehousing". These tools include "Azure Synapse" and "Azure Data Factory". Most recently, biX Consulting is also Databrick's Service & Consulting Partner.
biX Consulting is particularly experienced in the interface to the SAP system. We not only advise on individual technologies, but also integrate technologies from various software providers with SAP and implement the right set-up for high-performance.
Various awards underline the high standards of performance of our consulting, our strategic orientation and the know-how of all biX experts. We are very proud that we can look back on a wide variety of successfully completed customer projects which confirm this.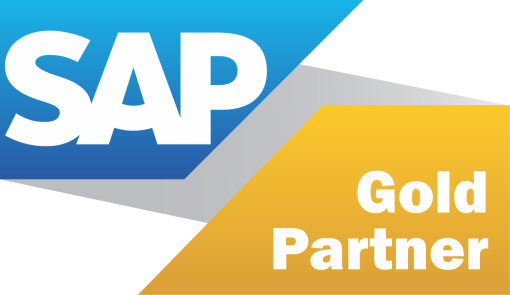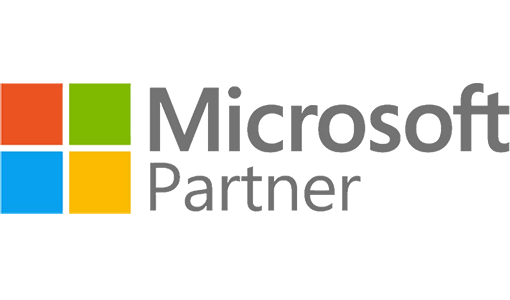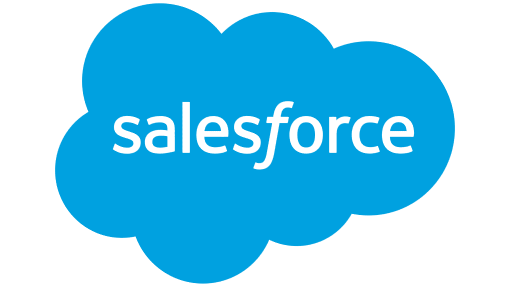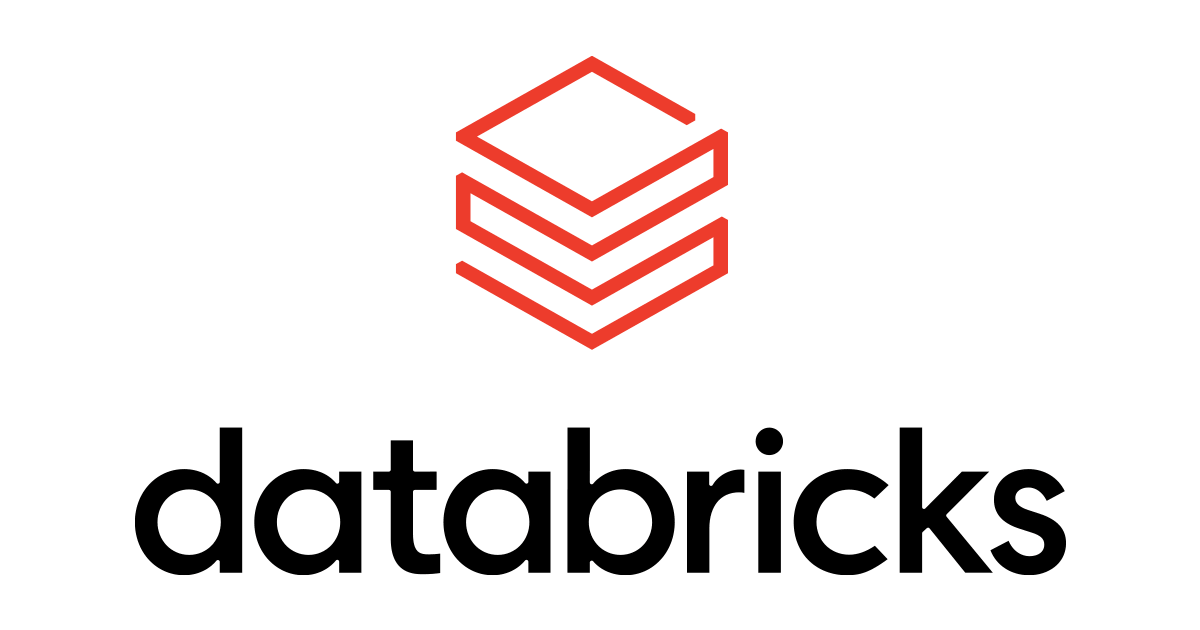 Business Intelligence with biX
Our business area Consulting includes all services for the selection and implementation of BI architectures, the development and implementation of solutions and tools in the backend area as well as the evaluation, selection and implementation of front-end applications. Regarding this environment, we are available to our customers for the entire life cycle of BI systems - from the intitial idea, from training and coaching after development and commissioning to systematic further development of the solution.
In our Service division, we offer four service packages: Application Management Services, SAP Basis Support, Service Desk and biX Managed Services. With these customized and comprehensive services, we guarantee safe and efficient operation of our customers and increase the efficiency and productivity of the use of BI systems. Our service managers advise and support you in the optimization of the existing system landscape and ensure a smooth operation even at peak times or in cases of long absence of customer staff due to vacation or illness.
In the Solutions division, we support our customers in systematically identifying the potential for digital transformation and then implementing it dynamically - into innovative and economical solutions or new business models. With modern methods such as design thinking' and proven creativity techniques, we bring this knowledge to light and inspire through use cases from the same industries or application areas. Over more than 100 projects have resulted in cumstomized solutions for customers who are supported and further developed in this business area.
Our team of experts consisting of experienced consultants, developers, business analysts and project managers will implement your project professionally and efficiently. We combine technological competence with solid specialist- process and methodological knowledge, and set impulses for the digitilization and optimization of your business processes. We would be happy to advise you - proficiently and customer-oriented.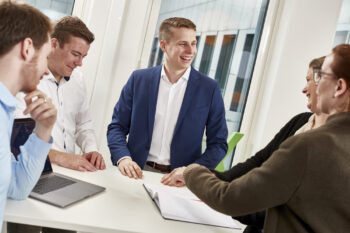 Innovative. Collaborative. Sustainable.
Together with our customers, we design and develop future-oriented solutions that are used in many industries and application areas. With passion, a high level of expertise and the experience from many implementation and implementation projects, we help our customers make the best use of business intelligence. You will soon find numerous examples of our successful consulting and development activities here.
In this area you will be informed about current events and training dates as well as relevant changes at biX.
In order to succesfully master new challenges, we need a team, who are full of ideas and at the same time work solution oriented.
In our blog you can find interesting articles by our experts on topics regarding SAP BW and Analytics.