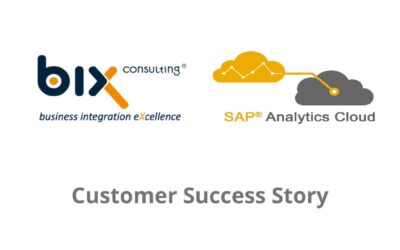 ENTWICKLUNGEN IN DER SAP ANALYTICS CLOUDDEUTSCHE WOHNEN SEDer Fokus als eines der führenden börsennotierten Immobilienunternehmen in Europa liegt auf dynamischen Metropolregionen und Ballungszentren, in denen die Gruppe zukunftsorientierte und lebenswerte Wohnkonzepte...
read more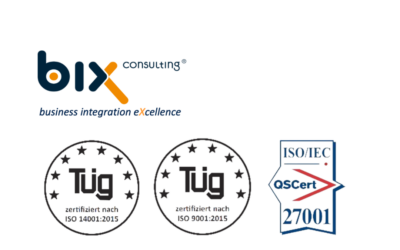 biX Consulting receives certifications for the recognised standards - ISO 9001, ISO/IEC 27001 and ISO 14001 - thus confirming the basis for quality, sustainability...
read more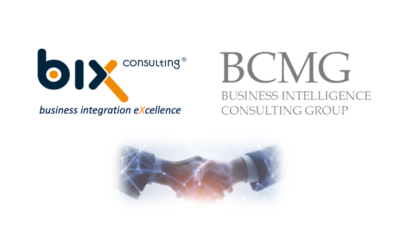 biX Consulting has acquired a majority stake in the Business Intelligence Consulting and Management Group GmbH (BCMG) as a strategic investor as of October 1, 2021. Thus, two medium-sized IT consulting companies...
read more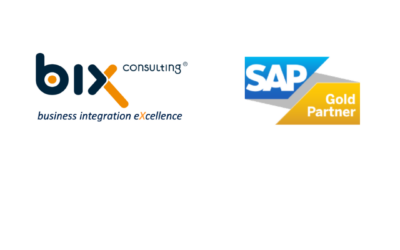 Since December 2020, biX Consulting has been recognised as an SAP Gold Partner and ranks among the leading consulting companies for SAP BW/BI solutions in Central Europe. This new status was granted due to many successfully completed customer projects as well...
read more