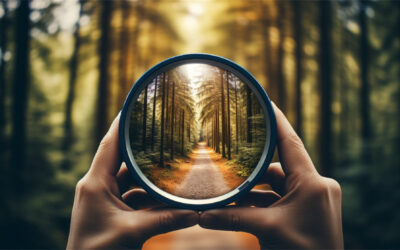 WORKSHOP-PROPOSAL
You are currently using SAP BW 7.5 and are looking for an alternative? We will guide you through the next steps to your future analytics strategy.
read more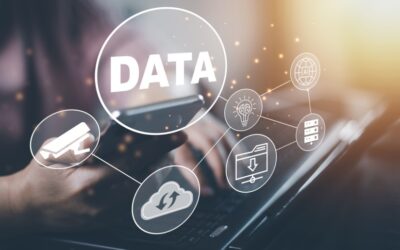 This blog provides an overview of various options for maintaining master data in the SAP Analytics Cloud and shows different use cases at the same time.
read more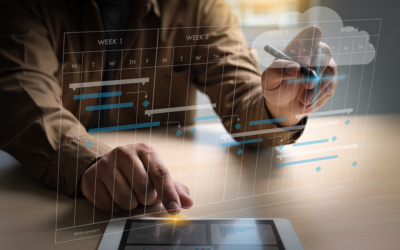 This blog shows which insights, possibilities but also limitations the current version of the SAP Analytics Cloud brings with it. In particular, the calendar as a standard planning process control is highlighted.
read more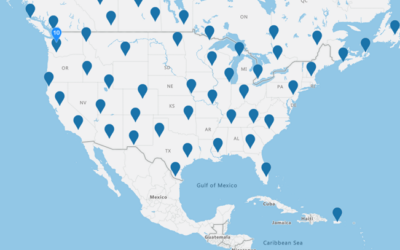 The GeoEnrichment blog describes the pitfalls of geo-enrichment, but at the same time shows the enormous potential. When deciding to enrich data, this blog can be used as an orientation guide.
read more
Development of the existing reporting with developments in the SAP Analytics Cloud at Deutsche Wohnen SE
read more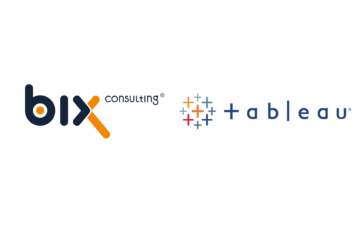 Increasing the user experience of Tableau through customer-specific enhancements at a Swiss private bank
read more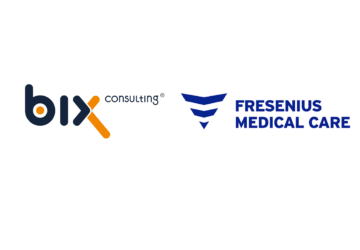 Integration & interlinking of internal and external data sources through the specially developed biX Connector at Fresenius Medical Care
read more