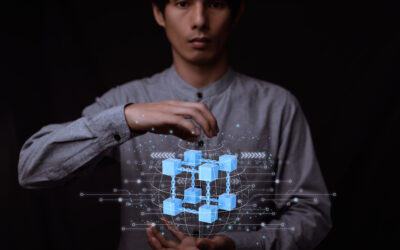 WORKSHOP-PROPOSAL (1 PD)
Which AI use cases fit your business or business model?
read more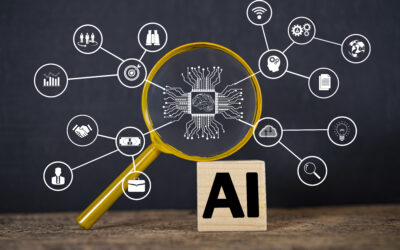 WORKSHOP-PROPOSAL (3 PD)
What data is suitable for the use of AI in your company?
read more
Start the digital future
of your company with us
In our interactive and practical workshop offers, you will receive a variety of valuable information and answers to your questions.
The purpose is to give you an understanding of tools in terms of their function and performance.
It is deeply anchored in our self-image to develop the context of the available technologies, functioning concepts and architectures, which are perfectly aligned with your requirements and corporate strategies.
We, as a consulting company, look back on a long history with a broad technology know-how. As an SAP Gold Partner, Microsoft, and Tableau Service Partner, as well as many other partnerships, our workshops are equipped with extensive best practice examples. We refer to reference projects from upper medium-sized businesses and corporate groups.
Our workshops represent a basic offer, which we are happy to adapt individually to your wishes, requirements, and goals.