In the age of digitization, companies have to create the conditions for innovation and consistent use of existing data and information systems. Today, however, this is much more difficult than just a few years ago: Cloud applications, mobile systems, IOT Data, Big Data applications and many other influencing factors have to be managed and therefore put a heavy burden on the IT department. This trend makes it difficult for IT staff to develop new, value-adding solutions. The operation, maintenance and support of the existing system landscape accounts for a too high proportion of the formerly scarce resources, so that some innovations cannot be systematically advanced and the company's development stagnates.  
Temporary (vacation, illness)
If necessary (quota contracts)
Full-Service or Full-Service Plus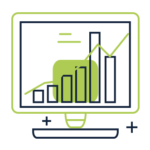 Monitoring solutions
Ticket system
ITIL framework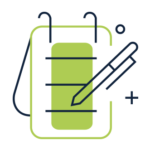 Review of the system landscape
Analysis of business processes
Definition of key figures
      The services offered by biX Consulting are aimed at the often existing gap between ensuring high system availability and, on the other hand, the ability to force new developments and consistently use business potential. Through a full service offer or through project-related measures and activities, the personnel are freed from routine activities and can concentrate on the development of value-adding applications.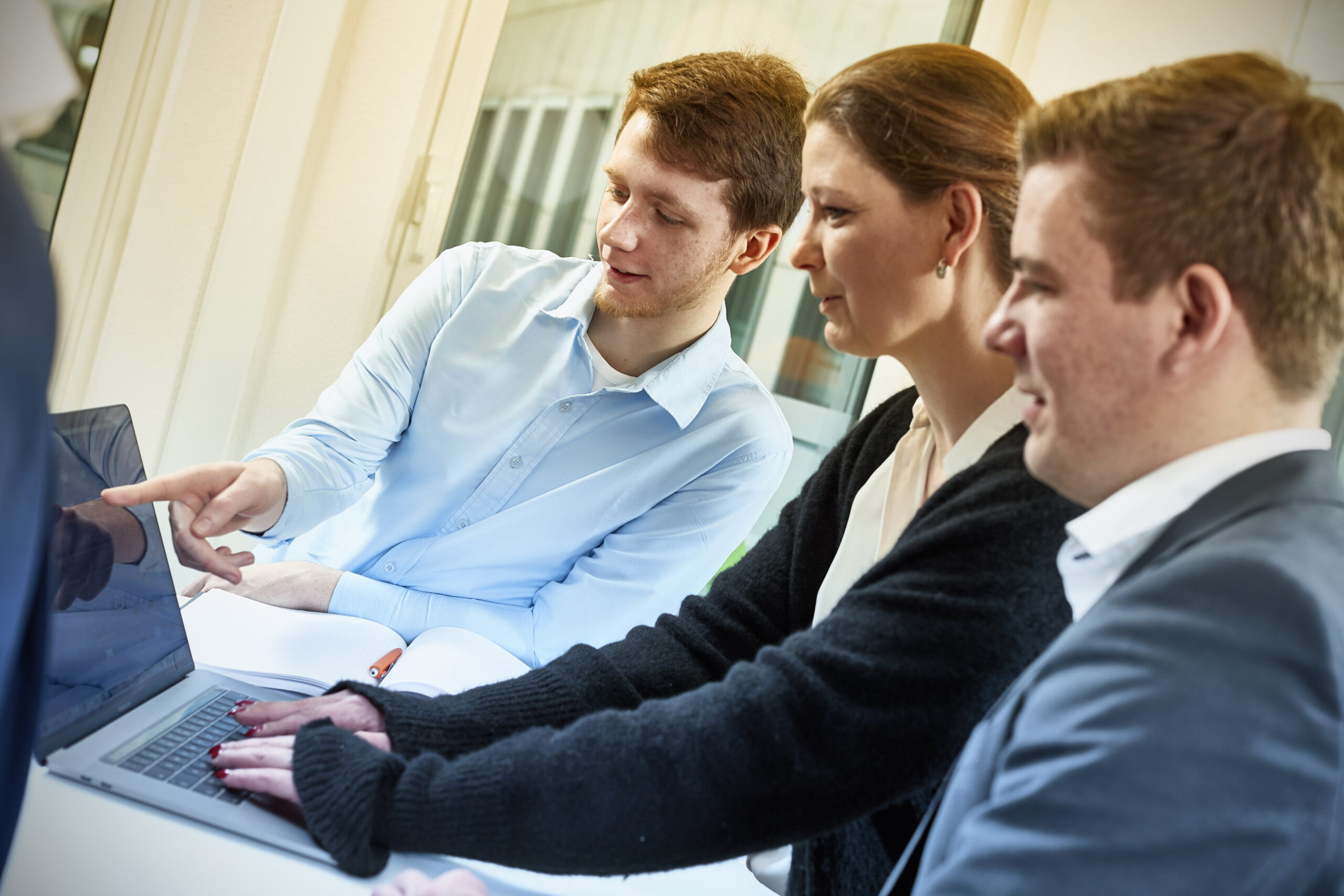 For the entire lifecycle of your systems
Our experience and expertise, as well as the tools developed by us, enable us to define and implement pragmatic and flexible operating processes together with you. On the basis of a systematic review of your existing infrastructure and our ITIL process model, we optimize your operating concepts and ensure that your systems are used safely, efficiently and economically - in the cloud, in your data center or in hybrid environments.
X advantages for our customers
> One contact for all questions abouth the operation of your
SAP and BI applications
> Review and optimization of the existing system landscape
> Comprehensive portfolio from applications support to access
rights
> Support for on-premises, cloud and hybrid architectures
> Fixed costs, flexible contract terms, variable benefits
> Relief of internal resources, interception of peak times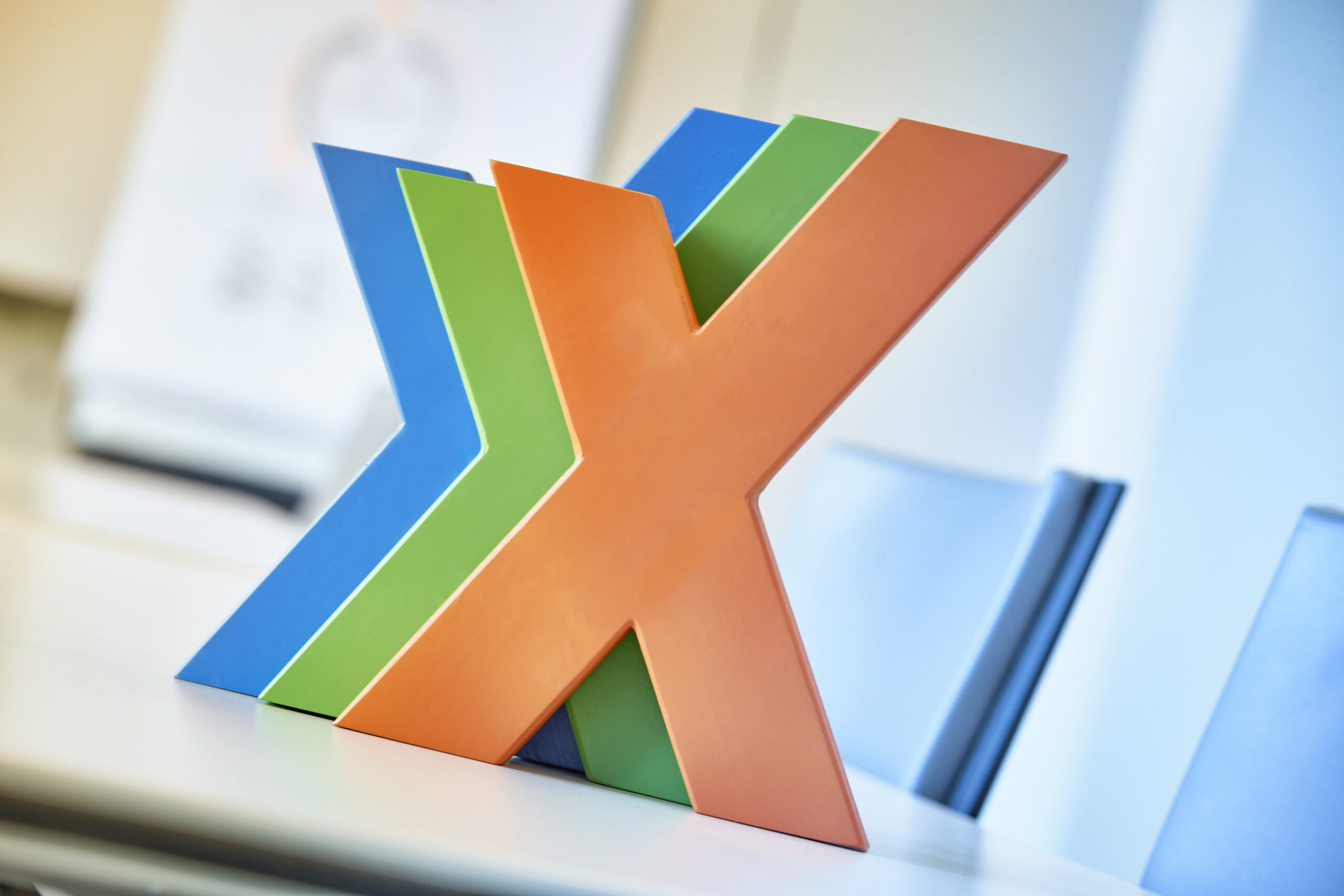 It is very important for us to build a strong and consistently trustful relationship with our customers. We listen actively first and then advise with competence and passion. The successes that customers achieve with our solutions are very important to us and are decisive for our demand for the best quality in the interests of our customers.