biX Consulting complies with the standards of ISO9001 (quality), ISO14001 (environment) and ISO27001 (information security).
Our top priority is to always maintain our service standards at the highest level - and to do so sustainably. We are only satisfied when you are!
In order to consistently provide you with the best possible service and the highest level of security and quality, we have risen to the challenge and reached the next level!
In the course of this, we are pleased to announce that biX can now officially claim to meet the requirements of the internationally recognized standards ISO 9001, ISO 14001 and ISO 27001 and to have successfully mastered the challenge.
These three standards form the  integrated management system of biX.
We design our processes through an established and practiced quality management system, a comprehensive environmental management system, as well as an information security management system.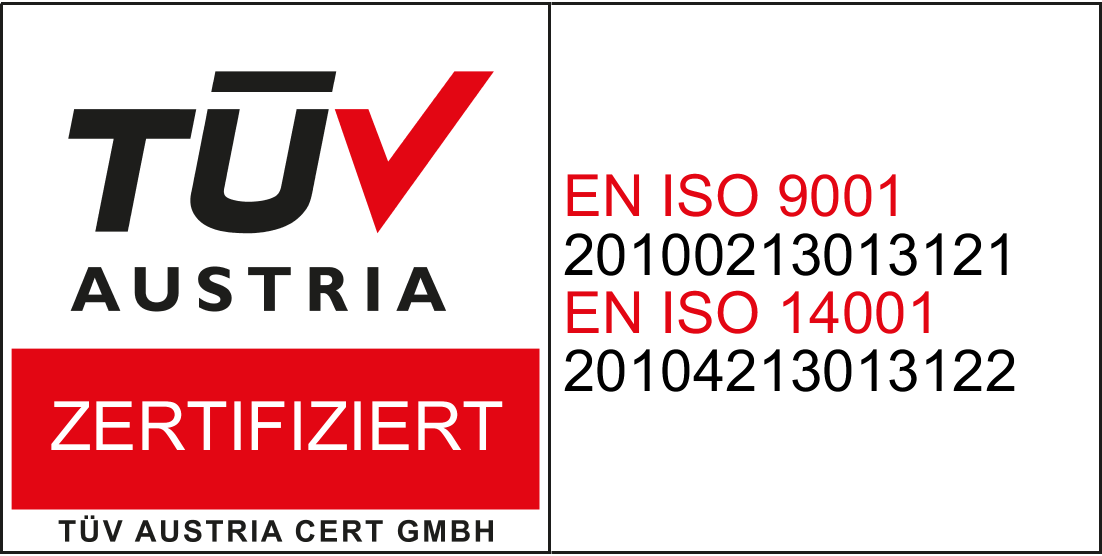 Your needs are our focus. We operate according to internal specifications and processes that enable us to respond to our customers' wishes in a targeted and spontaneous manner at all times. Our employees are always well prepared for new topics through regular training and can therefore cover a large product portfolio - quality and customer satisfaction are always our focal point!
As a technology company in the high-end segment, we naturally see our special responsibility towards the environment, which is why sustainable environmental management is particularly close to our hearts. Did you know that in the near future, we will already cover 75% of our energy needs by generating our own electricity from renewable sources?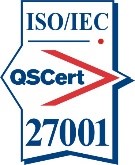 Your data is safe with us. By operating a state-of-the-art IT infrastructure and using renowned solutions from leading manufacturers, we can also guarantee the maintenance of information security and fulfillment of the protection goals of confidentiality, integrity and availability in the long term.