Individual solutions for the digital company
We support our customers to systematically identify the potential for digital transformation and then to implement it dynamically and with agile processes - in innovative and economical solutions or new business models.
With modern methods such as design thinking and proven creativity techniques, we bring this knowledge to light and inspire through use cases from the same industries and application areas.
Well over 100 projects and intensive cooperation with our partners and customers have resulted in many tailor-made solutions for customers, which are supported and further developed in this business area.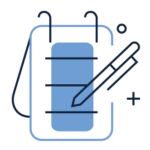 Enterprise Report Management and Self-Service Print Tool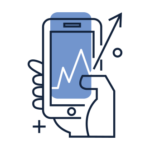 Transparency in current assets and sustainable improvement of key company figures
With these application packages, but also completely new solutions that are yet to be designed and developed, we want to sustainably increase the productivity of business intelligence and contribute to systematically exploiting new business opportunities for our customers.
In our BI Lab, we test and use the latest technology to provide our customers and business partners with a knowledge advantage through targeted proof of concepts and individual training courses, in order to make the right decisions and measures for future-oriented projects and applications.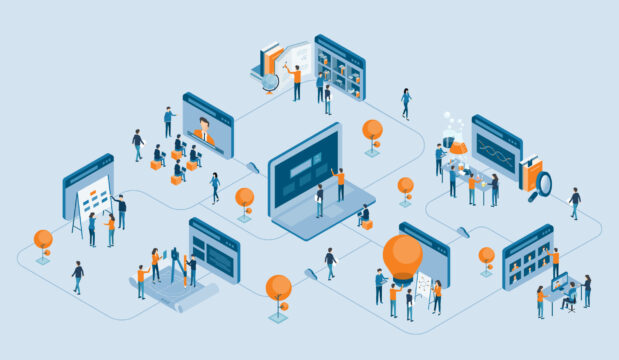 With our workshop offerings on the topic of "digitization", we inspire our customers to systematically discover and develop the possibilities for transforming conventional business models and processes.
Our workshops impart the necessary knowledge about technologies, methods, areas of application and ways to digitalize your company and individual areas. They provide an overview of how competitors, comparable companies or departments have proceeded to identify and implement initial projects.
Sie geben einen Überblick, wie Wettbewerber, vergleichbare Unternehmen oder Fachbereiche vorgegangen sind, erste Projekte zu identifizieren und umzusetzen.
Workshop "Choosing the right solution for analytics and reporting" (Only available in german language)
Our half-day workshop provides you with the necessary tools for the selection process of a suitable software, taking into account all relevant requirements of business users and IT.