Received feedback and emotions from our employees
"biX Consulting is the right employer for me because I can contribute my creativity on a daily basis and have a varied range of tasks."
Annette
SAP Consultant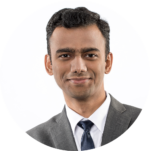 "The colleagues are very friendly and inspiring. I love the flexibility and work-life balance."
Manish
SAP Consultant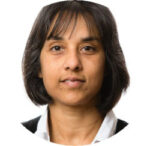 "I enjoy working at biX because I have a fair employer here that I trust. There is investment in new technologies and and as an employee you have very good opportunities to develop flexibly."
Monica
SAP Consultant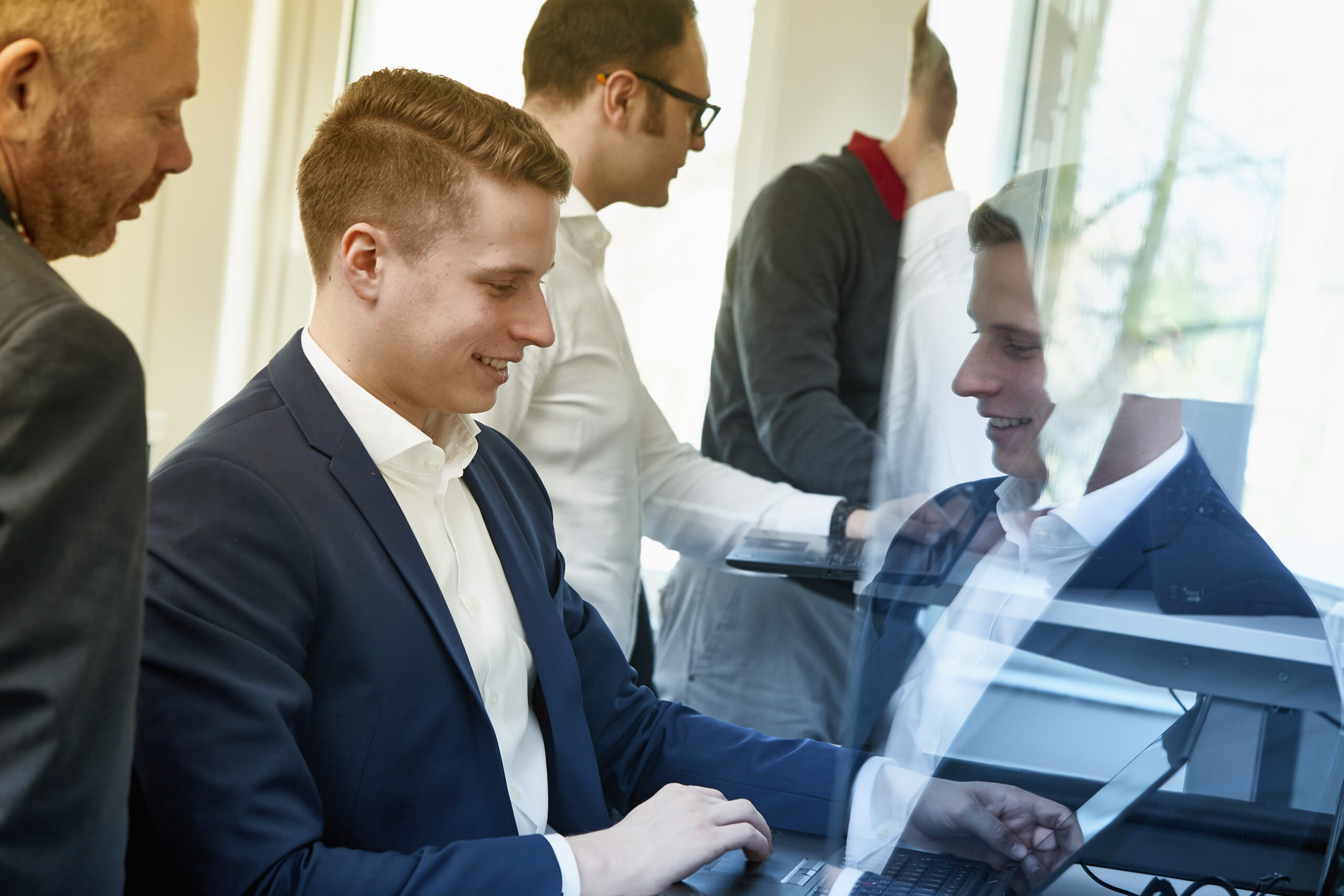 Quality requires personal development
At biX, every employee has the freedom to promote projects, know-how or soft skills. Qualifications can only grow through continuous learning. Every biX employee is shown their personal path of development: open, structured and long-term. This not only ensures the consulting quality of biX. Personal support and training, consultancy days, attending congresses and events benefit everyone.
In order to always deliver the best results, everyone in the team must be state of the art. At biX, our employees benefit from a wide range of software training, courses and certifications relating to analytics, business warehouses, in-memory databases, etc., not to mention SAP certification. This makes our employees experts in modern BI solutions who like to use their knowledge for our customers.
The best results arise from dialogue. The open company culture and the flat hierarchies at biX are reflected in the work organization: There are no permanent seats for our consultants. This promotes communication between employees. We value regular team exchanges: With us, all doors are open at any time when there is a need for discussion - with whomever. Together we always find a solution.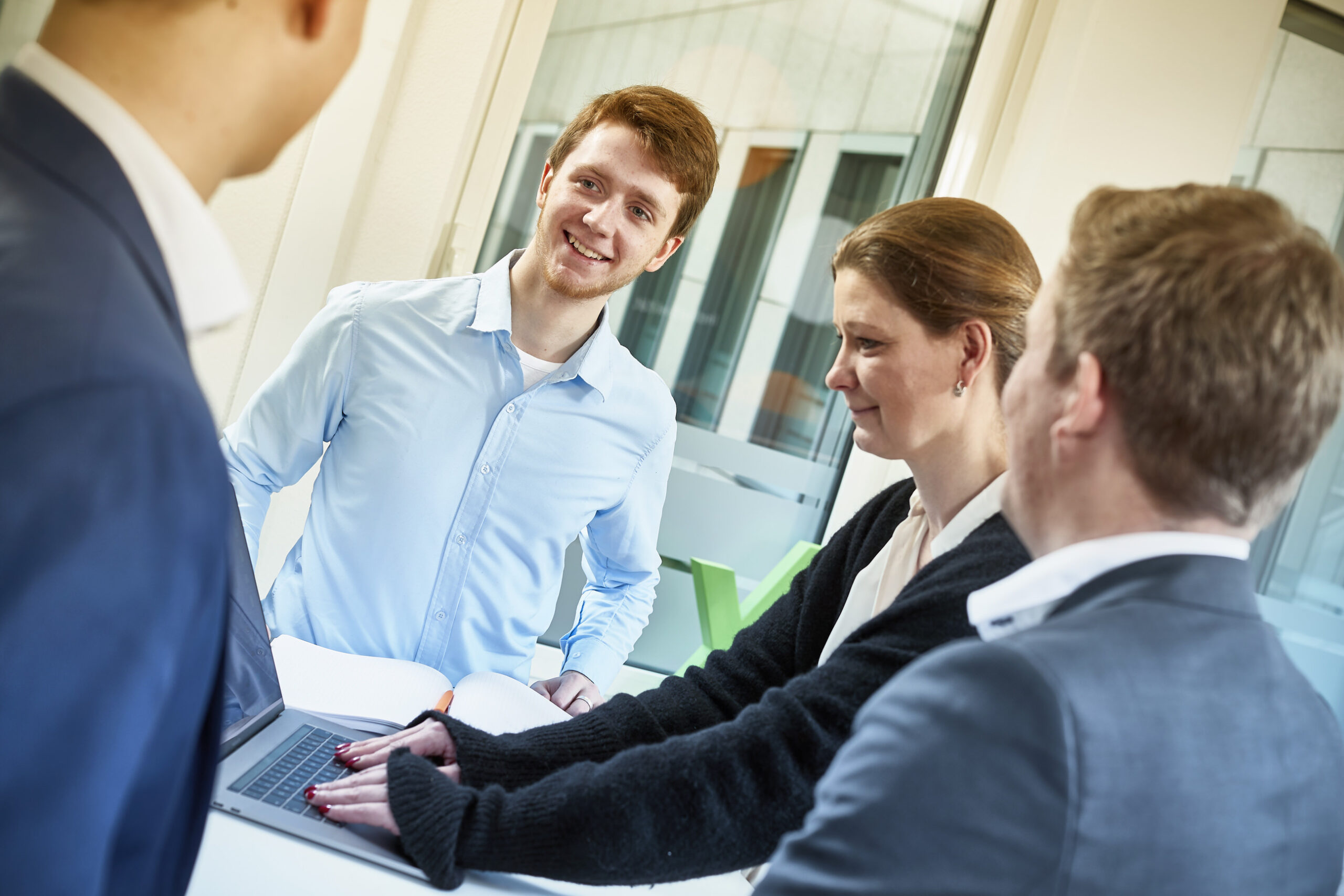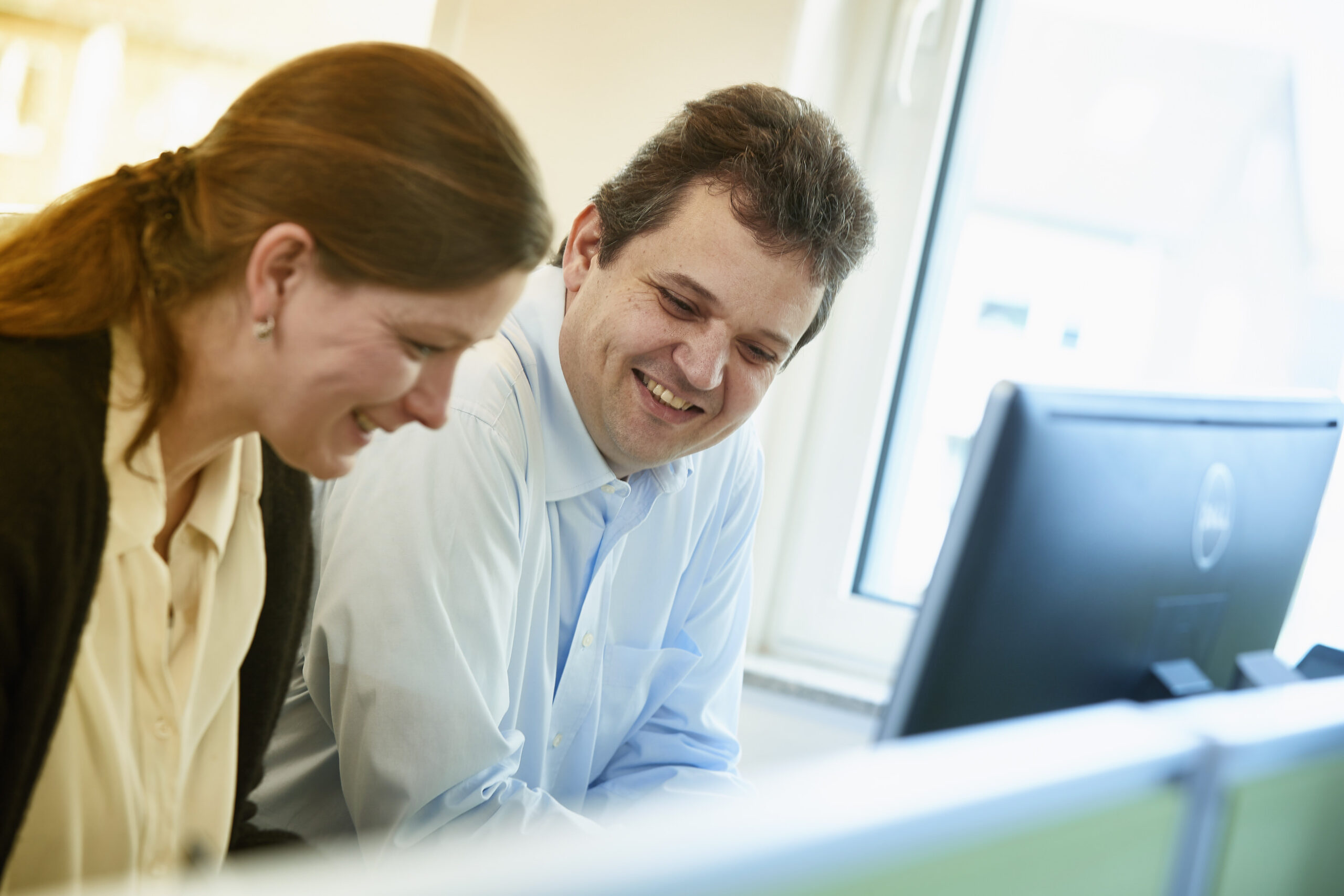 Fun is a must. There are regular events at biX that promote team, cohesion and exchange. We take part in business runs, organize family days, a Christmas parties and have often traveled together. All of this brings biX together as a great team.
Consultants SAP Analytics
(SAP BW/4HANA, SAC, DWC, BPC) – m/f/d
Data Engineer Cloud Data Warehouse
(Microsoft Azure Cloud, Azure Databricks, Snowflake)– m/f/d
Ausbildung zum Fachinformatiker für Systemintegration – m/f/d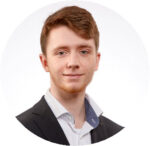 Get a picture of what it is like to be an IT / BI consultant during your studies and be on the pulse of the business world with innovative topics from the moment you start. In cooperation with the European University of Applied Sciences (EUFH), we offer a dual study programme in which you learn all the practical skills and knowledge you need for your career while earning a solid and internationally recognised degree.
Or join us as an apprentice IT specialist for system integration and solve exciting tasks together with our internal IT.
Application for apprentice and dual students:

We are looking forward to your application!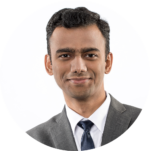 No matter what background has brought you to us: We offer BI professionals from Junior Consultant to Solution Architect a broad range of creative freedom, good opportunities for personal development and a working environment with a high feel-good factor.
We are constantly looking for reinforcements for our teams at all locations and all topics related to SAP and Business Intelligence. Not only does this include the modelling of data, the development of reports and analyses, the implementation of planning processes, but also AI applications.
Application for a permanent position:

We are looking forward to your application!