biX stands for business integration
Business Intelligence with biX
biX stands for Business Integration Excellence and has provided consultation, service and Business Intelligence (BI)-Solutions at the highest level for over ten years. We are a reliable partner for our customers for high-quality and practical 360 ° services regarding analysis, planning and reporting.
Data are the basis for a well-founded corporate strategy and make success predictable. Business Intelligence links the key figures from the different business areas and provides valuable knowledge for management, marketing, controlling, sales and personnel. As a modern, intelligent company, you know how to optimize processes, reduce costs and inspire customers.
The basis of successful business intelligence with biX is: We want to fully understand the business processes of our customers and design holistic, integrated solutions and tailored service offers - regardless of the industry, whether for international groups, medium-sized companies or small companies.
Our specialized consultants and experienced teams of experts will help you to successfully implement the best possible BI solution for your company and to develop the right tools from the SAP BI portfolio with you. Individual support, innovative technology and know-how ensure the smooth and user-friendly integration of data from different sources and their evaluation in systems from SAP and other providers.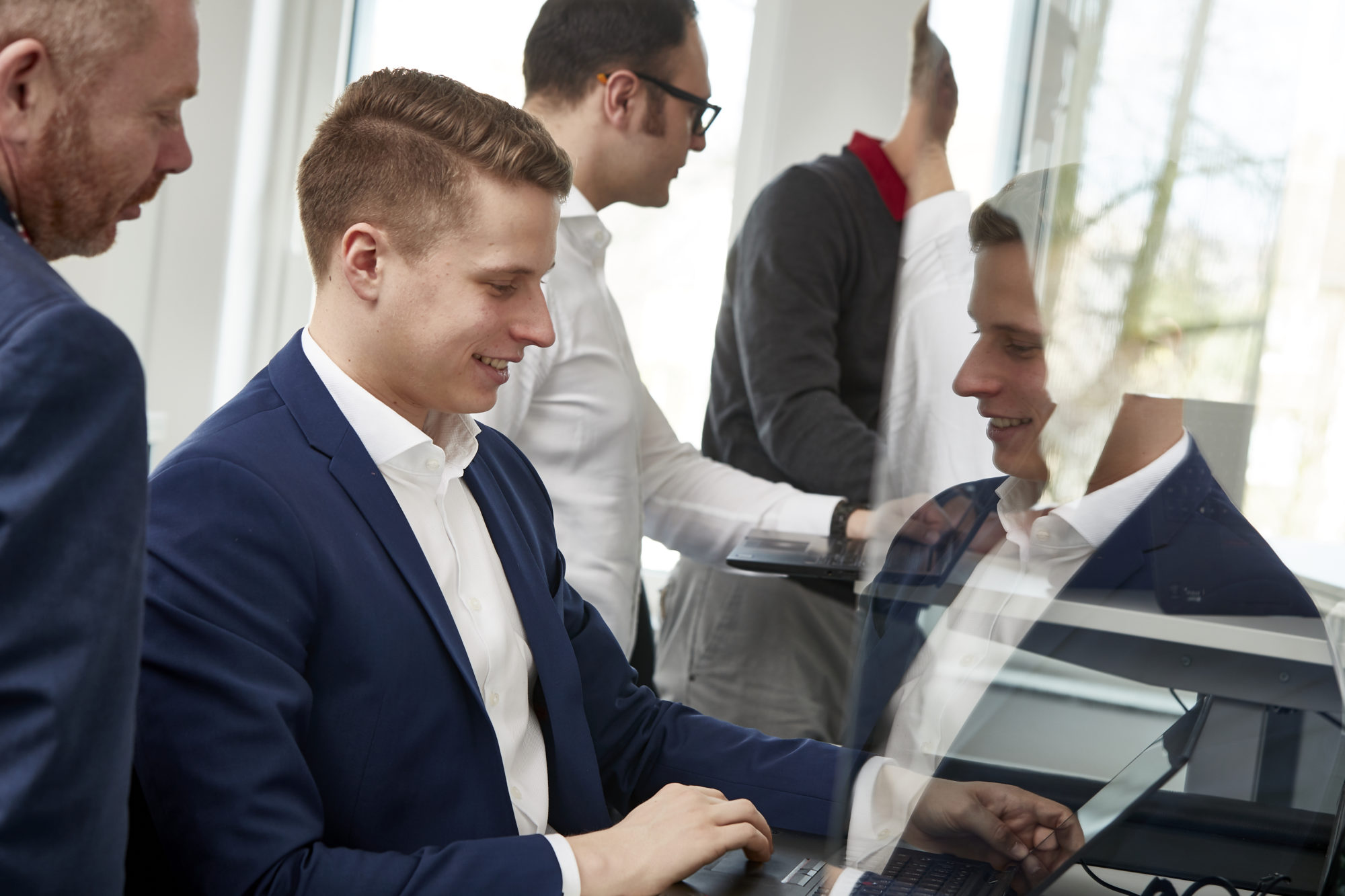 Your success is our success!
Reporting and analysis are essential components of corporate management and reporting. Whether data warehouse, data lake or operational systems - the user should be able to make decisions based on real-time data at any time - simply, quickly and without too much technical prior knowledge.
With biX you can holistically optimize and accelerate your operating processes. Our consultants are highly qualified and give you competent advice on the latest SAP BI technology topics- from strategy to conception to implementation of a BI architecture tailored to your company.
Our employees operate at the interface between business departments and IT and accompany you step by step from requirement analysis to conception, design and implementation to go life. As a result of our large partner network, we are able to cover the entire BI spectrum and meet a wide variety of requirements.
Everything we advise and design, we are also able to implement. As a SAP Gold Partner, we integrate operational and strategic key figures and create a reliable Data Warehouse as a "single point of truth". We create an intelligent infrastructure for an optimal reporting landscape and analysis. If plausible and necessary, we supplement and expand the SAP portfolio and develop our own tools for tasks that go beyond standards.
A personal service manager will take care of the smooth operation. We go through all implementation phases together. With expert training and workshops, you always stay up to date and can deepen your knowledge.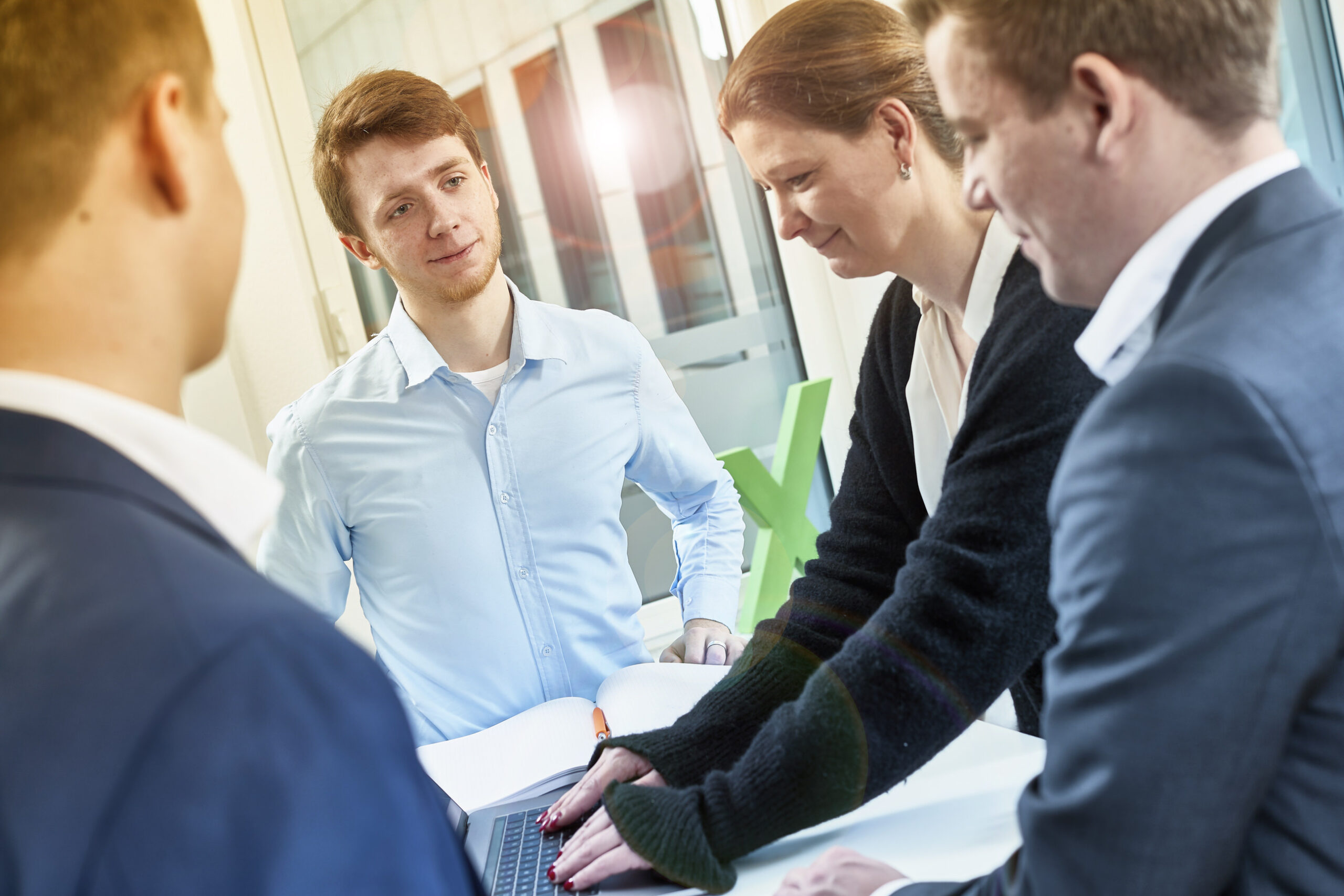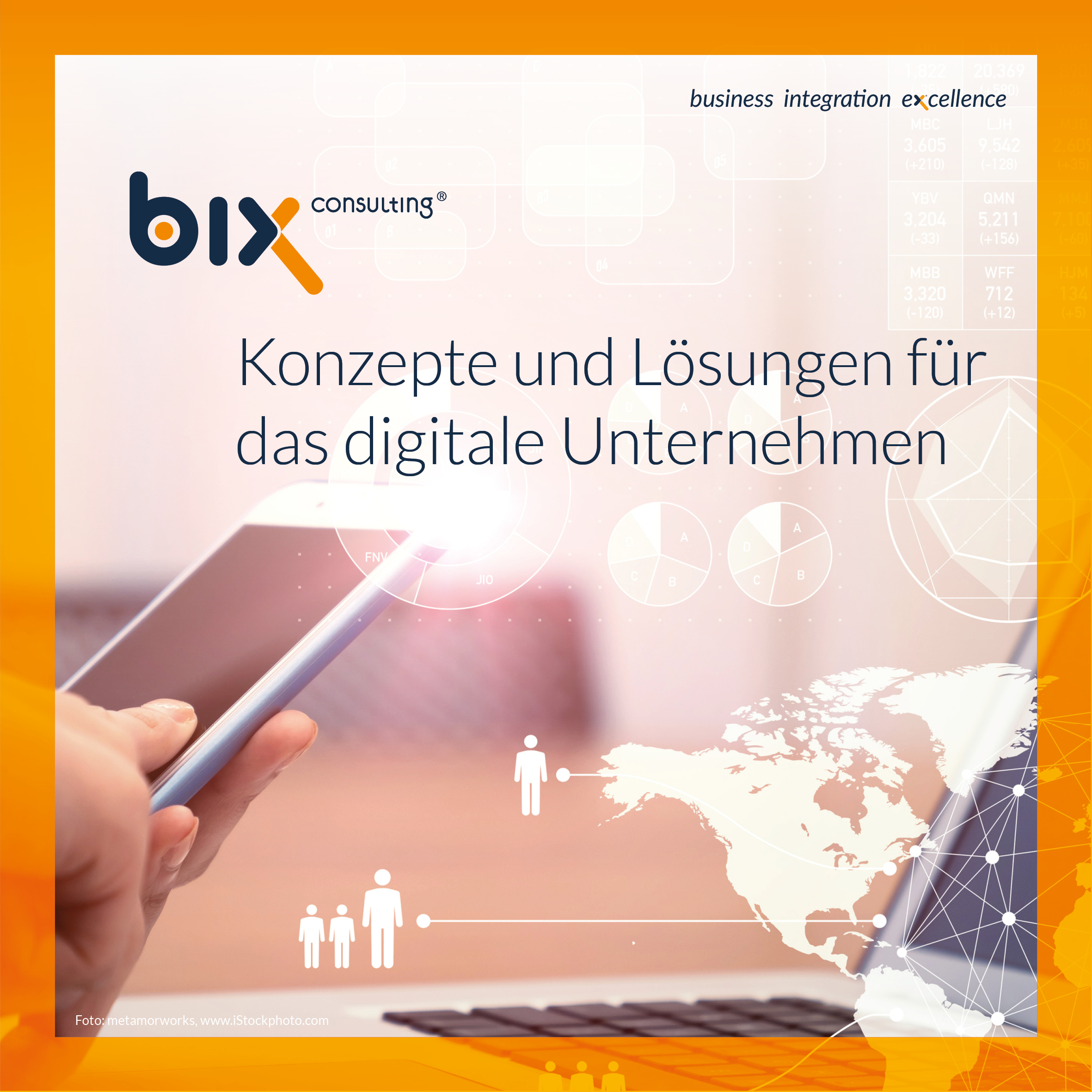 Find out more about our concepts and solutions here