Challenge
Manually maintained master data show serious quality defects and prevent further analyses or falsify analysis results in some cases, which in the worst case can lead to expensive wrong decisions. Manual or even simple statistical methods do not generate the required quality or fail at purely quantitative limits.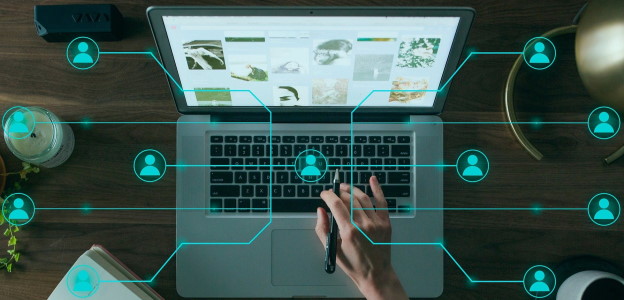 The approach
Based on the use of the master data in the company processes, a neural network is trained, which allows a digital map of similar master data characteristics to be generated. Based on this map, it is possible to automatically generate missing master data or to identify probably incorrectly maintained master data and correct it manually or automatically.

By using the biX AI Tools, the solution approach can be fully integrated into your SAP system.
Your benefit
The master data quality is significantly improved and continuously maintained at a high level without additional manual effort. Therefore, further analyses will be possible and incorrect decisions based on them will be minimized in the future.