Concepts and solutions for a digital enterprise
Partner for your business
Digitization and far-reaching social and economic changes confront companies with great challenges. It is important to react quickly to changes and to systematically develop new potential. biX Consulting accompanies you in this process with innovative concepts, agile and solid implementation processes and reliable operation. We identify the potential for a digital transformation and implement innovative and economical solutions and business models.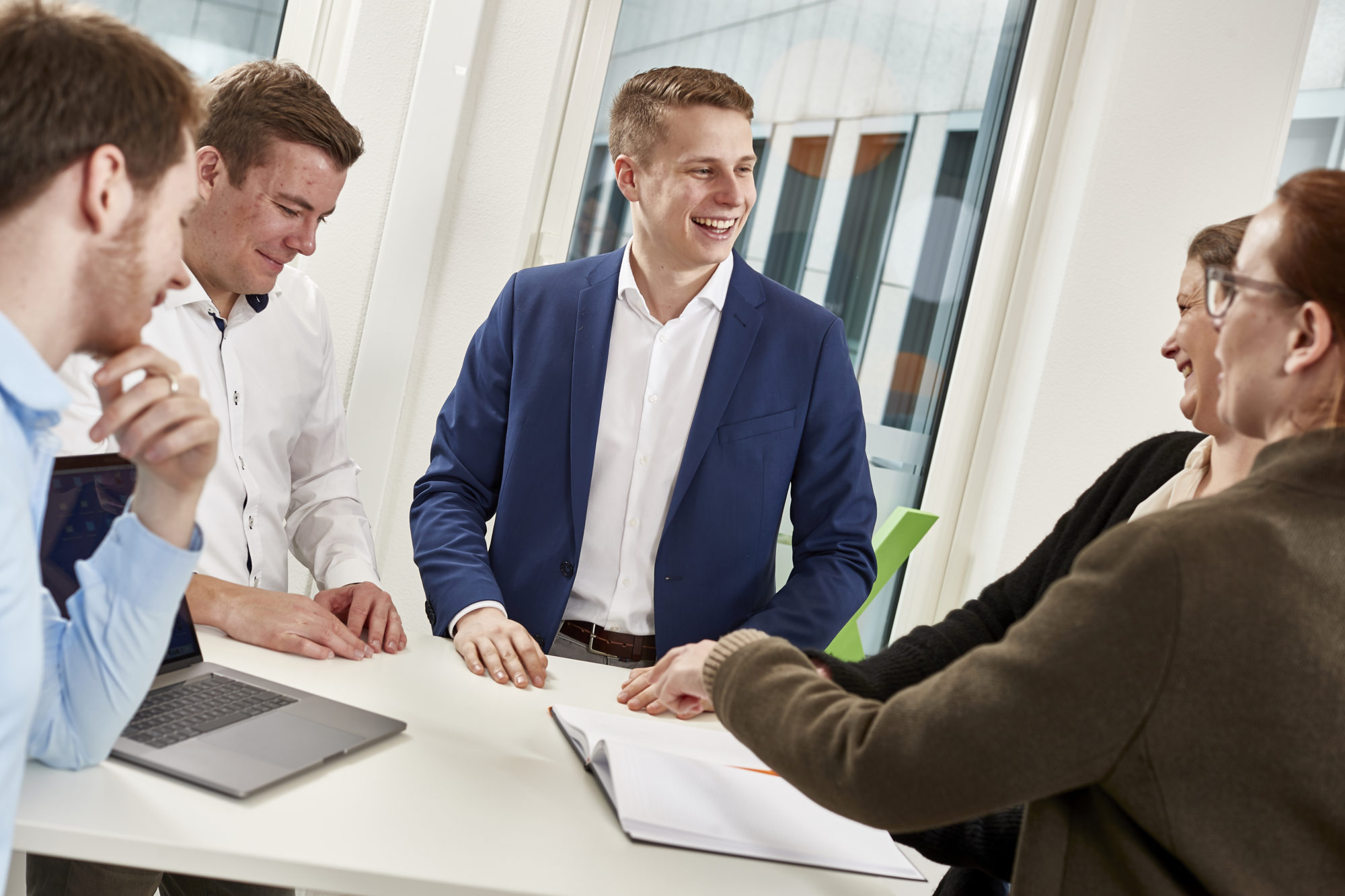 100% for your business models
We advise and support customers in our Consulting, Service and Solution business areas using a holistic 360 ° approach and offer all relevant services from a single source.
biX stands for excellence in both "Business Integration" and "Business Intelligence" and at the same time describes our orientation and our claim: For biX Consulting, it is inherent to penetrate the processes of its business partners. This enables us to implement high-quality and above all, tailor-made architectures and solutions with modern and proven technology in a very dynamic market environment. Our consultants support you from the conception to the development and implementation of a tailor-made BI solution.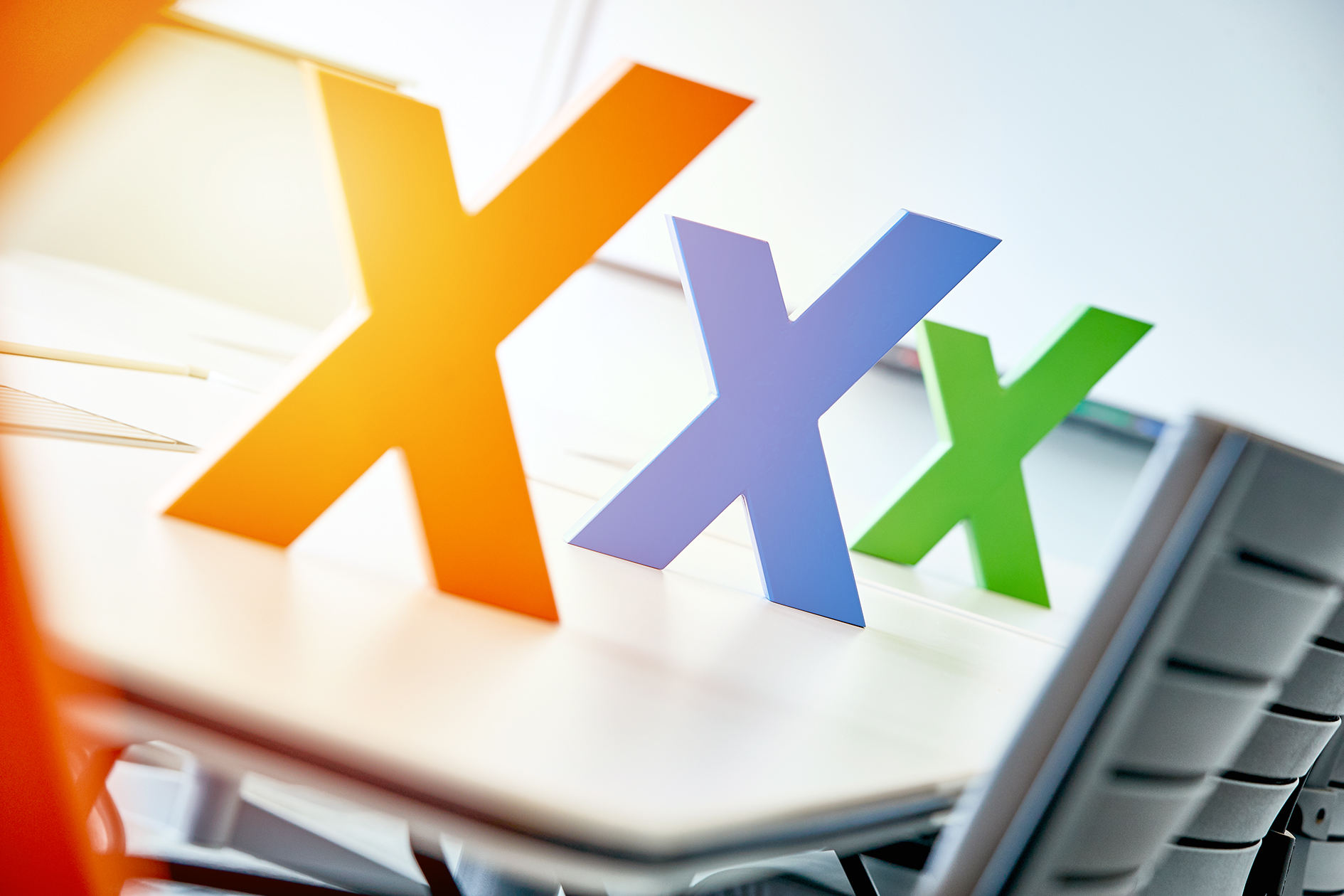 In our projects, we act as an interface between information technology and the respective business areas with their diverse and complex processes. BiX Consulting advises across industries -
as well as in national and international projects.
With around 50 permanent experts and our well-established network of selected partners, we cover a wide range of technological and product-specific topics.
Partner for your business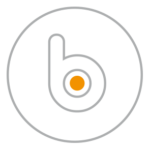 Business Intelligence with biX
Our Consulting division includes all services for the selection and implementation of BI architectures, the development and implementation of solutions and tools in the backend area as well as the evaluation, selection and implementation of frontend applications. In this environment, we are available to our customers for the entire life cycle of BI systems - from the first idea, from training and coaching after development and commissioning to systematic further development of the solution.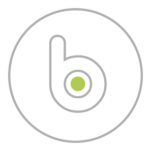 In our Service division we offer four service packages: Application Management Services, SAP Basis Support, Service Desk and biX Managed Services. With these tailor-made services and comprehensive services, we guarantee a secure and high-performance operation for our customers and increase the profitability and productivity of the use of BI systems. Our service managers advise and support you in optimizing the existing system landscape and ensure smooth operation even at peak times or in cases of long absence of customer staff due to vacation or illness.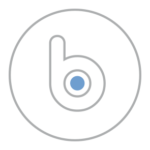 In the Solution division, we support our customers in systematically identifying the potential for digital transformation and then dynamically implementing it - in innovative and economical solutions or new business models. With modern methods such as design thinking and proven creativity techniques, we bring this knowledge to light and inspire with use cases from the same industries or application areas. From well over 100 projects, many tailor-made solutions for customers have emerged, which are supported and further developed in this business area.