The classic means of Data Warehousing are often no longer sufficient to direct the flood of data of a modern company into the right channels and make it efficient. In particular, the three Vs (Variety, Volume and Velocity) make it technically almost impossible to transfer all data into a structured data storage. It is therefore necessary to go new ways for this data in order to make its information content usable, gain new knowledge and thus convert Big Data into Smart Data.
The classic Data Warehouse as a single point of truth in the company is increasingly faced with the introduction of a data lake. While harmonized and quality-assured data is made available at the DWH, a data lake collects enormous amounts of unstructured and semi-structured data. biX Consulting helps you to develop and implement a data strategy tailored to your company that combines the advantages of a high-performance Data Warehouse with the targeted preparation and use of classic big data scenarios. A highly integrated architecture on-premise or in the cloud, leads to a reliable data landscape that meets the requirements of a wide range of disciplines as well as data scientists and is therefore also equipped for future scenarios. Most of the technologies required for this, are already in use in our Innovation Lab and can therefore directly test your use cases. Be sure to contact us!
Advanced Analytics
The classic reporting on the past is increasingly supplemented by predicitve approaches, which should make it possible to look into the future and thereby automate as many tasks as possible. At the same time, more and more manual process steps are to be automated by artificial intelligence (AI) in order to become faster, make better predictions and relieve departments. This is generally referred to as "Advanced Analytics". In addition to a data strategy for the high-quality provision of the required data, the integration of the required algorithms and the data scientists is an important component of success. We help you find the right operating model for your company so that you can entirely concentrate on new approaches and use them sustainably in the company.
Next Generation Analytics Use Cases
In the context of our projects, we are repeatedly confronted with complex and complicated problems that go far beyond classical analytics topics. By solving these problems, we rely on technologies such as artificial intelligence and machine learning to achieve the best results for our customers and create real surplus value. In the following, you will find some of our already successfully executed use cases.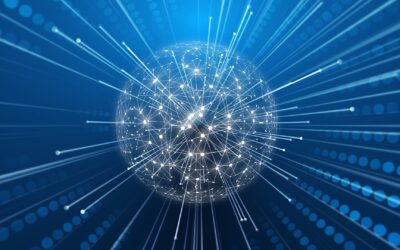 Herausforderung Ein in europaweit agierendes Unternehmen bietet Tankkarten für seine ca. 250.000 Geschäftskunden an. Das Geschäftsmodell beinhaltet für das Unternehmen ein hohes finanzielles Risiko, da es prozessbedingt in Vorleistung (Kostenabgang vor Zahlung des...
read more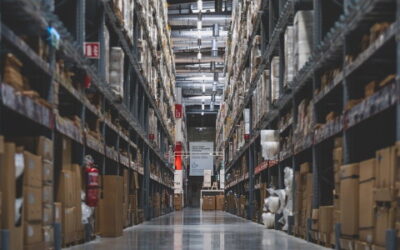 Herausforderung Unerwartete Kundennachfrage führt zu Lieferengpässen, da die vorhandenen Bestände nicht optimal auf die verschiedenen Lager verteilt wurden. Dies geschieht meist dadurch, dass bisherige manuelle Analysen auf einer berechneten Reichweite der einzelnen...
read more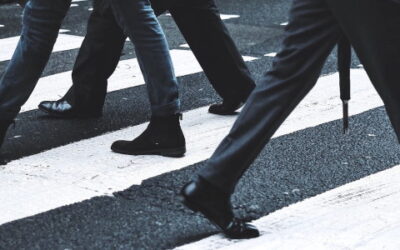 Herausforderung Da die Akquise von Neukunden deutlich mehr kostet als bestehende Kundenbeziehungen zu halten oder sogar zu vertiefen, muss ein abwanderungswilliger Kunde möglichst früh identifiziert werden, um ihn dann durch optimierte Angebote weiter zu binden....
read more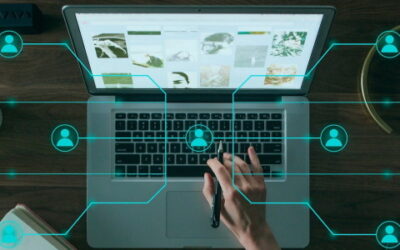 Herausforderung Manuell gepflegte Stammdaten weisen immer wieder schwerwiegende Qualitätsmängel auf und verhindern weiterführende Analysen oder verfälschen Analyseergebnisse, was schlimmstenfalls zu teuren Fehlentscheidungen führen kann. Händische oder auch einfache...
read more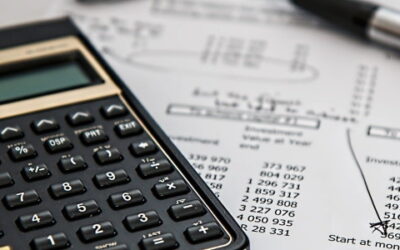 Herausforderung Durch Zahlungsausfälle bei Kunden entgehen nicht nur Einnahmen, sondern es werden sogar direkt Verluste verursacht, da Vorleistungen nicht bezahlt werden. Die Klassifizierung der Kunden in entsprechende Rating-Klassen basiert meist auf externen...
read more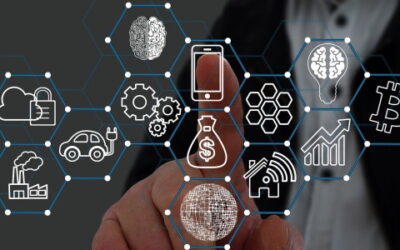 Herausforderung Konfigurierbare Produkte erhöhen grundsätzlich die Akzeptanz der Kunden für höhere Preise, bei dem gleichzeitigen Gefühl, ein individuell perfekt angepasstes Produkt erworben zu haben. Auf Produktseite führt die Konfigurierbarkeit aber zu einer...
read more

The biX AI Tools are a collection of tools that enable you to start your Advanced Analytics project quickly. With our tailor-made toolset, you can do both: Use SAP technology in a very native way, as well as jointly implement non-SAP use cases with us and later make them usable in regular operation.
In addition to predictive content and analytical content, the pillars of biX AI Tools also include procedural models for the successful preparation and implementation of AI and ML projects.
Benefit from our experience in successfully completed projects. In addition to the right project setup, the required data sources with sufficient data quality, our focus is on the visualization of the results in order to bring trust and transparency to the relationships found.