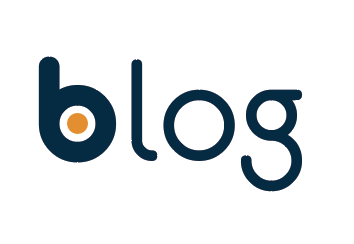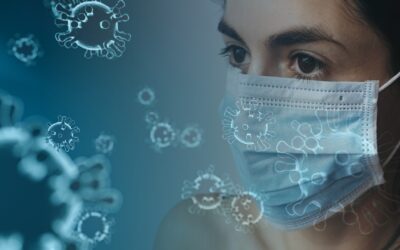 Even though the number of corona infections is decreasing drastically in most countries around the globe, the pandemic has shown us how fast companies have to adapt and adjust their working habits, team structures, and business models. Meanwhile, obtaining a better...
read more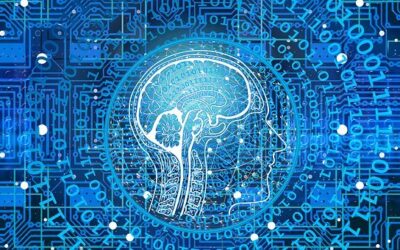 Data sets to be used in Machine Learning (ML) are usually unprocessed and immensely large in practice. Most ML algorithms require the input data in a specific form, which is provided by data preprocessing. Even then, however, the data model at hand is usually very complex...
read more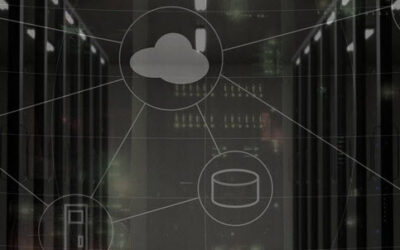 A central challenge for every larger company is the consolidation and linking of master or transaction data. Data can be organised in a DWH such as SAP BW or unorganised in a data lake. It can also flow in as streaming data or come from...
read more
Customer-Churn is the termination of a contract by the customer. Predicting such events before they occur is of great interest in many business areas. Focusing countermeasures on relevant customers reduces the effort and prevents a sleeper effect with customers who are not at risk...
read more